Benefits of Landing Pages
A landing page is so named because it does exactly that: it directs a visitor to a web page. Landing pages send traffic to a website via a link in an email, social media post, Facebook advertising campaign, direct mail, or pay-per-click ad. Landing pages help businesses generate leads by compelling visitors to fill out a form or phone a company.
You might be unsure what the distinction is between a website and a landing page. Isn't it true that your company's website generates leads? Yes, however, a website can also serve other functions, such as giving specific product information, increasing your company's internet visibility, and sharing case studies. A good business website is designed around actions you want your visitors to take, and that's where websites differ from landing pages.
Landing pages have specific benefits that set them apart from a business website and make them an effective lead generating and marketing tool. Your business website accommodates various paths to take while landing pages accommodate a more specific action. This specificity is the driving force behind landing pages. In this post, we'll go over the seven benefits of landing pages for your business.
1. Landing Pages Directly Support Your Business Goals
One of the most important advantages of landing pages is that they directly support your business objectives, such as accessing a new niche market, promoting a new product, attracting new clients, or increasing sales. Landing pages are beneficial to your business because they can be tailored to the precise audience or objective you're aiming for, and they allow you to track your progress toward that goal.
Landing pages are designed around certain activities that can be adjusted to match your business goals, such as signing up for your mailing list, providing contact information, subscribing to a newsletter, making a purchase, or requesting a consultation.
2. Landing Pages Increase Conversions
A smart landing page will perform the same thing as your website in terms of influencing a visitor's choice to take action. A landing page establishes a clear activity for consumers to take and makes that step as simple as possible. This is referred to as a call to action. As a result, you'll witness more of that type of action (also known as conversion). Landing pages are beneficial to your business because greater conversions usually equate to more consumers and revenue.
3. Landing Pages Generate Data and Insights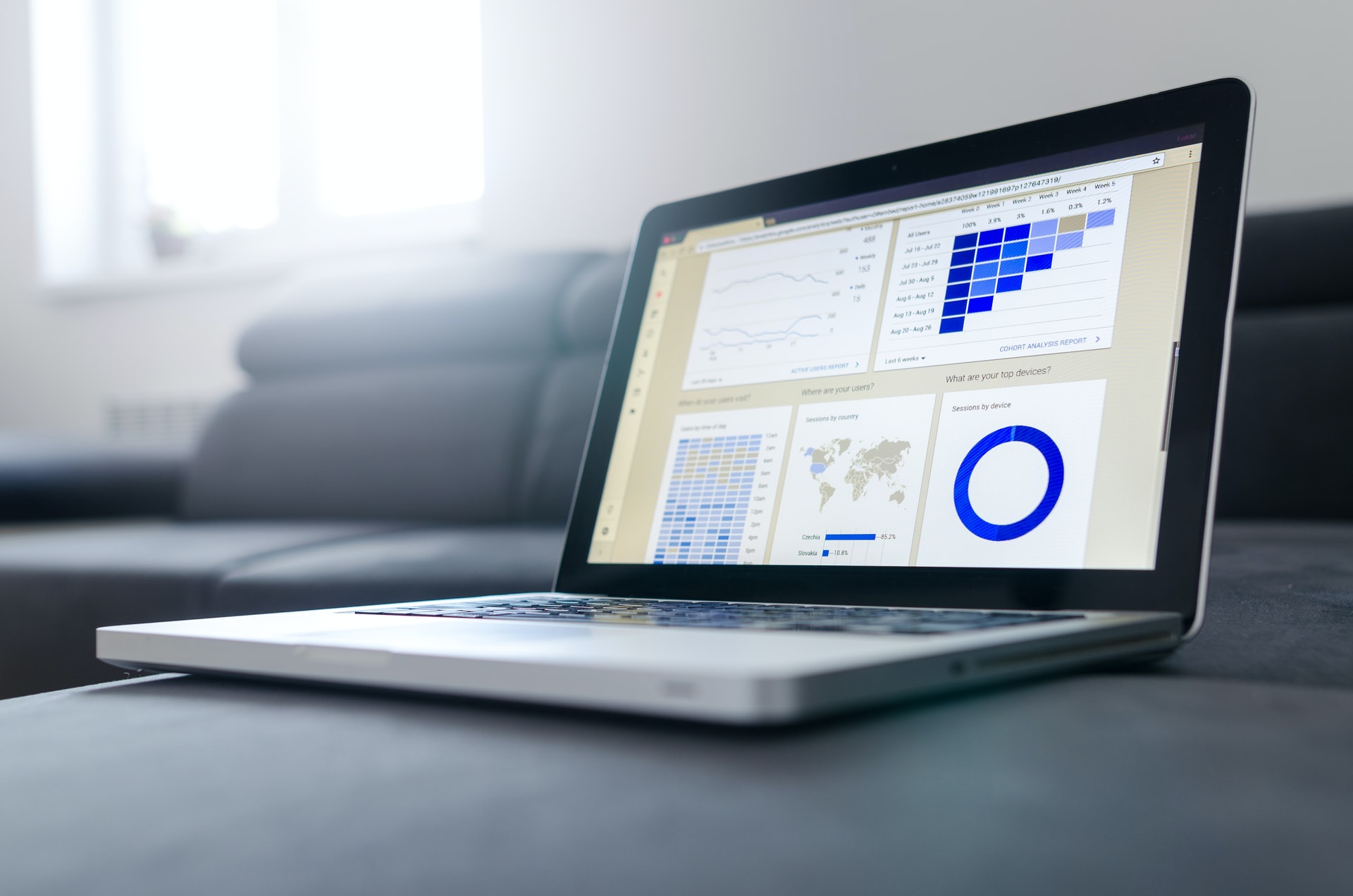 When you link a landing page to a specific campaign, piece of content, action, or source, you can see which channels are bringing in the most leads, which topics and offerings are of most interest, or which campaigns are the highest performing. Tracking user behavior is one of the best practices for landing pages that can produce valuable insights. These types of insights can help you refine your knowledge of your target audience and your campaign strategies, and improve your effectiveness overall.
In addition, if your landing page contains a form, you can use the information requested in the form to learn more about your visitors, such as their specific challenges, preferred date and time for a consultation, or specific information they want you to know.
One last way that landing pages benefit your business through data and insights involves A/B testing. A/B testing is an extremely effective tool for campaign success. With data and analytics available for your landing pages, you can test out different landing page elements to see what's most effective. You may compare the effectiveness of a video versus a picture, try out different tones, styles, and vocabulary, or tweak button colors and copy.
4. Landing Pages Improve Paid Search Campaigns
Click-through rates influence a successful Search Engine Marketing or paid search campaign, and landing pages influence click-through rates. For example, you could utilize a search engine marketing campaign to bid on keywords so that your company appears when someone types in "bathroom remodeling" into a search engine. The link from the ad could lead to your website's homepage or a subpage, but it will only bring visitors to your site. You can create more leads by employing a landing page rather than directing users to your website's homepage.
A landing page designed expressly for an advertising campaign will direct visitors to a single web page. They'll find only the information they're looking for on this page, improving the chances that they'll call your company or fill out a form and become a new lead. Because this is exactly what the person is looking for, and the landing page makes the user's final objective even easier, they are more likely to click on the link and complete all of the steps.
If, on the other hand, your advertisement directs visitors to your website homepage with general information not geared toward a specific advertising purpose, your visitors may get lost in the information or distracted by other links, making them less likely to contact your business and become a new lead.
5. Landing Pages Can Grow Your Email List
Landing pages are commonly used for lead generation, meaning that a business gets telephone calls or form submissions from interested people who then turn into potential leads. As such, a landing page may contain or link to a form that asks for a user's information, such as name, email address, phone number, or company. If you use a form on your landing page that asks for email, your landing page can then benefit your business by growing your email list.
When someone fills out a form, you can have an "opt-in" button where someone can also ask to receive emails and offers from your business. You can add these opted-in users to your email list and send out newsletters, announcements, sales, and promotions (which will link to more landing pages!), ensuring that your business stays top of mind and informative.
6. Landing Pages Increase Credibility
Because landing pages are focused on a single action, goal, or path for a visitor, the content and aspects of the landing page can be optimized to make that task as simple as possible. When a user perceives that their course of action is obvious and that you are assisting them in achieving that course of action, they acknowledge that you are aware of their issues and have considered the best method for resolving them.
Another technique to increase the credibility of landing pages is to include testimonials for the product or service they are promoting on the page. Customers will feel more confident in their decision to act if you mention other people's success with the product or service your landing page is centered on.
7. Landing Pages Improve Brand Awareness
When designing a landing page, it is important that the landing page style, look, feel, and copy is consistent with the content that links to it. A landing page with consistent branding is an extra way to improve brand awareness in marketing. This will benefit your business by enhancing the consistency of your branding across multiple forms of media, and giving users more opportunities to recognize and engage with your brand. When someone lands on your landing page, they'll be more familiar with your business's branding and more likely to recognize your business again. Since customers are more likely to make a purchase or use a service from a business they know, it's important to make sure they remember you.
Landing pages are designed to help users take the action you want them to take in relation to your business goals. They aid in the improvement of client relationships, company intelligence, and the success of marketing efforts. See for yourself by utilizing one in your next campaign.
By now you have got the importance of landing pages in digital business. Do Implement it to get more clients and profit in business.
Hungry for some more such stuff? Follow us on Instagram and Facebook